Add Product Identifiers to grow sales and
avoid suspensions.
Results-based pricing
Pay a small success fee for each
Product Identifier we locate, validate,
and deliver.
Guaranteed accuracy
Product Identifiers are
double-verified using data science
and human verification.
High find rates
Automation helps, but our skilled
Data Analysts locate Product
Identifiers that bots can't.
Our fully-managed 5-step process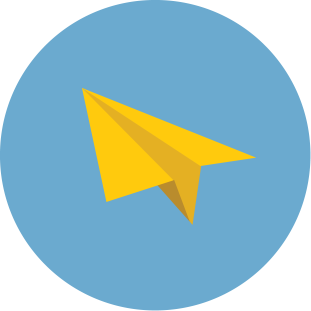 Step 1: Send us your product data
Merchants typically send us data via CSV, API, or FTP.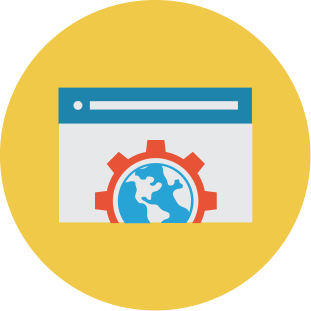 Step 2: Automated matching and scoring
We match your products against data from popular ecommerce marketplaces and databases by comparing part numbers, brand names, variants, case packs, and images.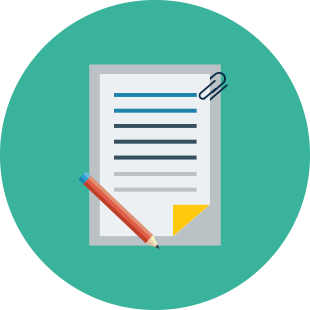 Step 3: Score matches based on confidence
Product Identifiers are matched automatically in "high-confidence" scenarios. Data Analysts manually research "moderate" or "low-confidence" scenarios.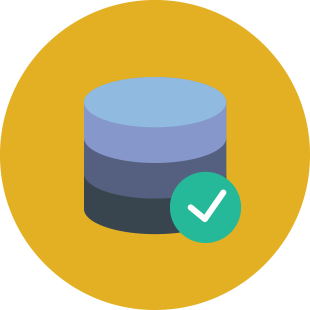 Step 4: Quality assurance
We verify the accuracy of your Product Identifiers through a combination of automated and manual data quality checks.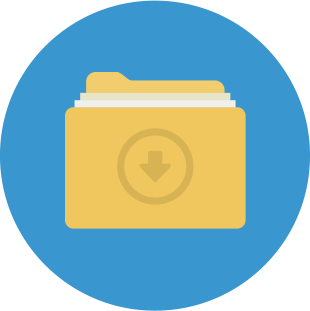 Step 5: Delivery of your Product Identifiers
We deliver your data via email, API, or FTP.
We take care of everything
Need GTINs for Google Shopping? Want accurate ASINs to add more products to Amazon? How about UPCs for eBay? GrowByData has you covered!
CLIENT SPOTLIGHT
Schuler Shoes lacked the manpower to
manage the expansion of data in their
Magento catalog.
They tried freelancers and premium-priced solutions,
but couldn't solve their problem until finding GrowByData.
"Managing the expansion of data and utilizing it
in all areas of our Magento catalog was a big job,
especially as new vendors and products were added.
We collected some data from our partners,
but could not process it all because
we were doing everything manually."
Schuler Shoes added product attributes to 16,980 SKUs, netting 58,180 attributes.
VIEW CASE STUDY