To win new sales, upsell and retain clients, marketers need all-in-one fresh and advanced marketing insights.
IT needs ad, pricing, seo & channel data for our marketing solution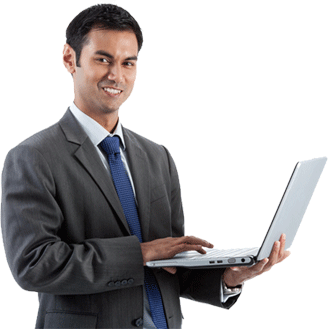 Merchandising needs more insight into competitor pricing strategies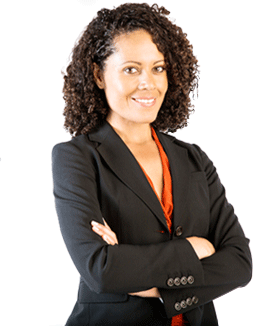 Our needs are complex; out-of-the-box apps don't cut it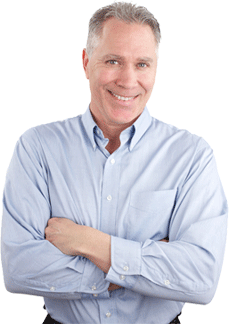 Marketing wants to factor price competitiveness into bidding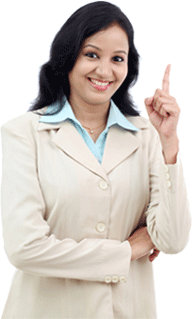 GrowByData must be your choice when ...
Our technology offers you near real time visibility from multiple geographies multiple times daily day on major ad platforms like Google, and marketplaces like Amazon, Walmart, Target, Best Buy and others.
We match your SKUs against competitor's products from marketplaces and from ecommerce sites by comparing part numbers, brand names, variants, case packs, and images. Products are matched automatically in "high-confidence" scenarios. Data Analysts manually research "moderate" or "low-confidence" scenarios. We compare products in your catalog to every competitor we find and verify the match accuracy of your Products through a combination of automated and manual data quality checks. We then monitor competitor prices.
Our Market Intelligence is powered by our advanced data collection technology, which is built to scale. We can collect data from major ad channels, marketplaces and ecommerce platforms from multiple geographies globally, multiple times daily from desktop and mobile to offer you unprecedented visibility on seo, pricing, advertising, competitive trends and channel.
We monitor for Minimum Advertised Price (MAP) compliance, potentially unauthorized sellers, non authorized channels, resellers with low customer reviews and potential conflict with resellers.
We enrich data with labels such as categories, above the fold, pricing tiers and more. With this enhanced datasets, you can do deeper analysis to uncover trends and proactively improve your advertising, seo, merchanding and channels.
Our technology collects product catalog data and offers unified reporting on major marketing platforms like Google, Amazon, Walmart, Target and others for ad, SEO, competitor's prices and channel management 24x7.
We have a team of highly experienced managers who will guide you step by step for a hassle-free onboarding.
We can customize insights or project per your specific business needs. You can use our data to load into your tools, or use our dashboards