How your data migration process works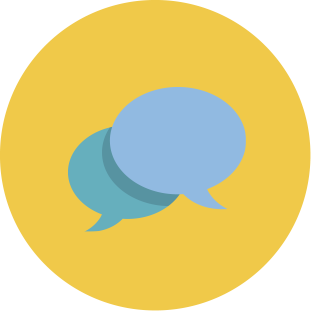 We discuss and plan the project with you
Determine your project scope and needs
Review your existing data
Develop project plan and timeline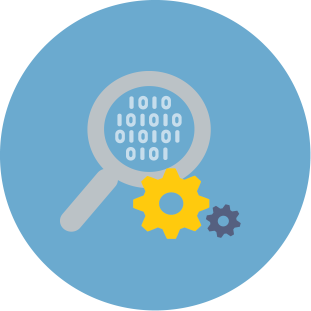 Step 1: Requirement Gathering & Data Analysis
Acquire and analyze needed data and images
Upload test cases to your store to determine that all nuances of data are being conveyed and that any special business-critical needs you have are met
Trial upload of all data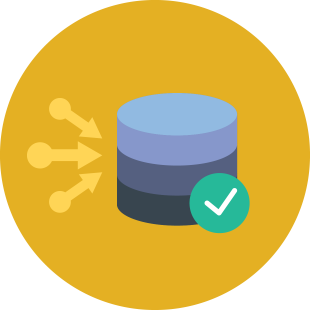 Step 2: Data Preparation & Transformation
Load data into our proprietary PIM with final transformations
Map into new fields for new platform
QA checks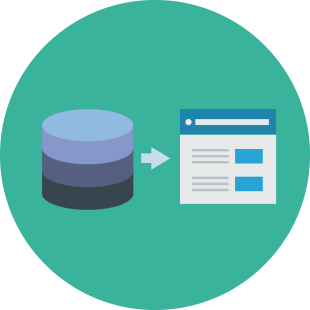 Step 3: Publish Data
Push your product data, customer data, and order data
Final QA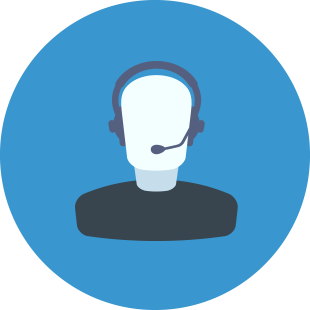 Step 4: Post-launch support
Any urgent fixes needed after the site goes live for the first week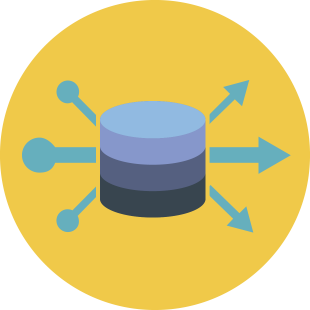 Step 5: Continue to benefit from PIM (optional)
Publish rich data to channels like Google Merchant Center
Enrich data
Dynamically change prices using data
Everything's included
People
2 full-time data analysts assigned to
every project.
Technology
Use of our proprietary PIM and
custom scrapers.
Custom processes
1 full-time data engineer creates
custom scripts.
Take all of your data with you
Product data (simple or complex)
Customer data
Store credit data
Order data
301 redirects
SEO tags
Platforms we've migrated data from or to
Magento 1 and 2
Shopify
BigCommerce
ASP carts
Custom carts
Many others
Magento
Magento 2
Shopify
Bigcommerce
Yahoo Store
Mozu
3dcart
Custom carts
Want to keep benefiting from your data?
Try our full-service Data Management Solution.
"Getting the data moved that we've curated for
years was the big thing. GrowByData got everything
migrated correctly and made sure that all the hard
work we'd done didn't get lost."